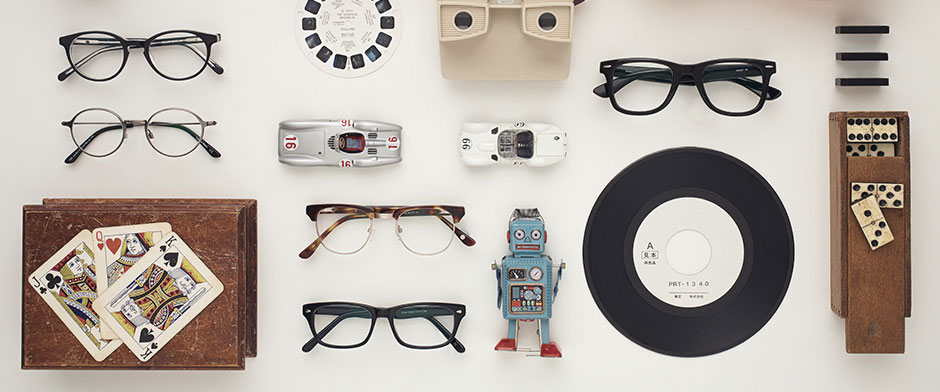 2 for 1 from £55
Saving on your new glasses couldn't be easier...
+

£55
Pick your
perfect pair at
£55 or above
=

£55
Pick another
great pair at
£55 or above
£55
Only pay for the
highest priced pair
We give our customers a FREE pair of prescription glasses with their order. Simple as that really.
No snags or hidden catches, choose your pair from hundreds of frames starting from £55* (Sorry, Boutique frames are not available with this offer).
Buy glasses in four easy steps

Step 1
Choose your frames!
You can use our free home trial to help you decide.
Step 2
Select additional lens options & coatings (standard lenses free)
Step 3
Enter prescription & complete purchase (call our opticians for expert advice)
Step 4
Receive your glasses in days (with free returns if you're not 100% satisfied)
* Terms and Conditions Apply
Free second pair can be up to the same value.
We'll include single vision lenses in both pairs completely free but you'll need to pay for additional coatings or lens options (e.g. varifocals or thinner lenses) separately for each pair.
If you don't want either pairs you can send them both back for a full refund or replacement.
2 for 1 offer is not available with the Boutique range.
Our full returns policy is available here.