Heart Face Shape
Heart-shaped faces have a broad forehead and wide cheekbones that narrows down to a small chin.
Lucky you! Lots of shapes will suit you, but your goal is to choose frames that will provide contrast and balance to your face, not mimic it.
We recommend:
Bottom-heavy frames will help add width to the lower face, while rimless frames will let your natural face shape shine.
Try to avoid:
Styles that are wider at the top, like pilot and semi rimmed glasses, will emphasise the wider part of your face, so try to avoid.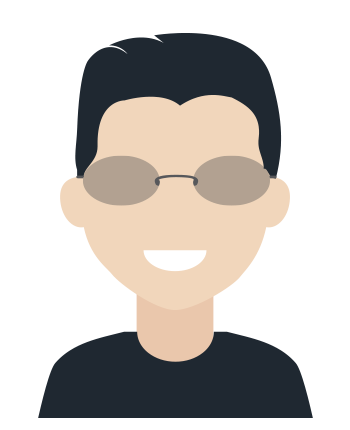 Other face shapes