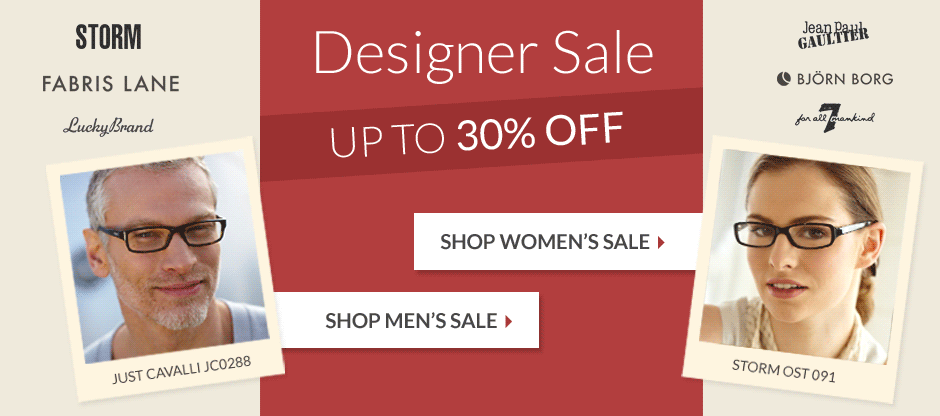 Vintage-style eyewear influenced by London street style.

Free second pair when you spend £59 - we accept 2 different prescriptions.

Plus a further 20% off Transitions adaptive lenses.
Featured Products
About Glasses Direct
As Europe's leading online prescription glasses retailer, Glasses Direct offer an incredible selection of glasses for men and women. Buying cheap glasses online has never been easier, so if you're looking to update your spectacles, you're in the right place.
Our online glasses are the same quality glasses as ones you will buy at any high street opticians and in addition to prescription glasses, we also sell prescription sunglasses - all of our glasses online can be made into prescription sunglasses by adding a tint.
Our friendly customer service team and opticians here at Glasses Direct are available to help you order your glasses online with us and along with our fantastic online tools, will ensure you find the right spectacles for you.