Scout: Made in Italy
We are delighted to announce
our stunning and exclusive new Italian collection by Scout.
All lovingly handmade in Italy,
this range of limited edition styles has been developed with the latest fashion trends from runways in mind.
And the result is a gorgeous
combination of big shapes, vibrant tones and contemporary styles.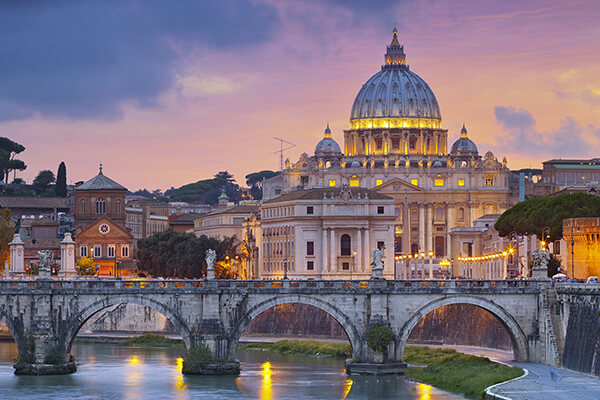 It takes the modern aesthetic of Scout glasses and gives it a chic continental twist, with the refinement of each Italian city ingrained in its DNA. Redesigning classic looks and inspired by some of the most beautiful cities in Italy - Rome, Milan ,Venice - our Scout: Made in Italy collection brings luxurious style to you. And you can try up to four styles at home for 7 days with our free Home Trial service.