For tasks that don't require lots of movement, like sitting at a computer, or reading music, bifocals are easy to get used to. That said, the wearer may need to adjust the position of things like monitors so that the reading segment does not interfere with their tasks. Interference can cause the wearer to constantly raise or lower their head to look through the correct part of the lens.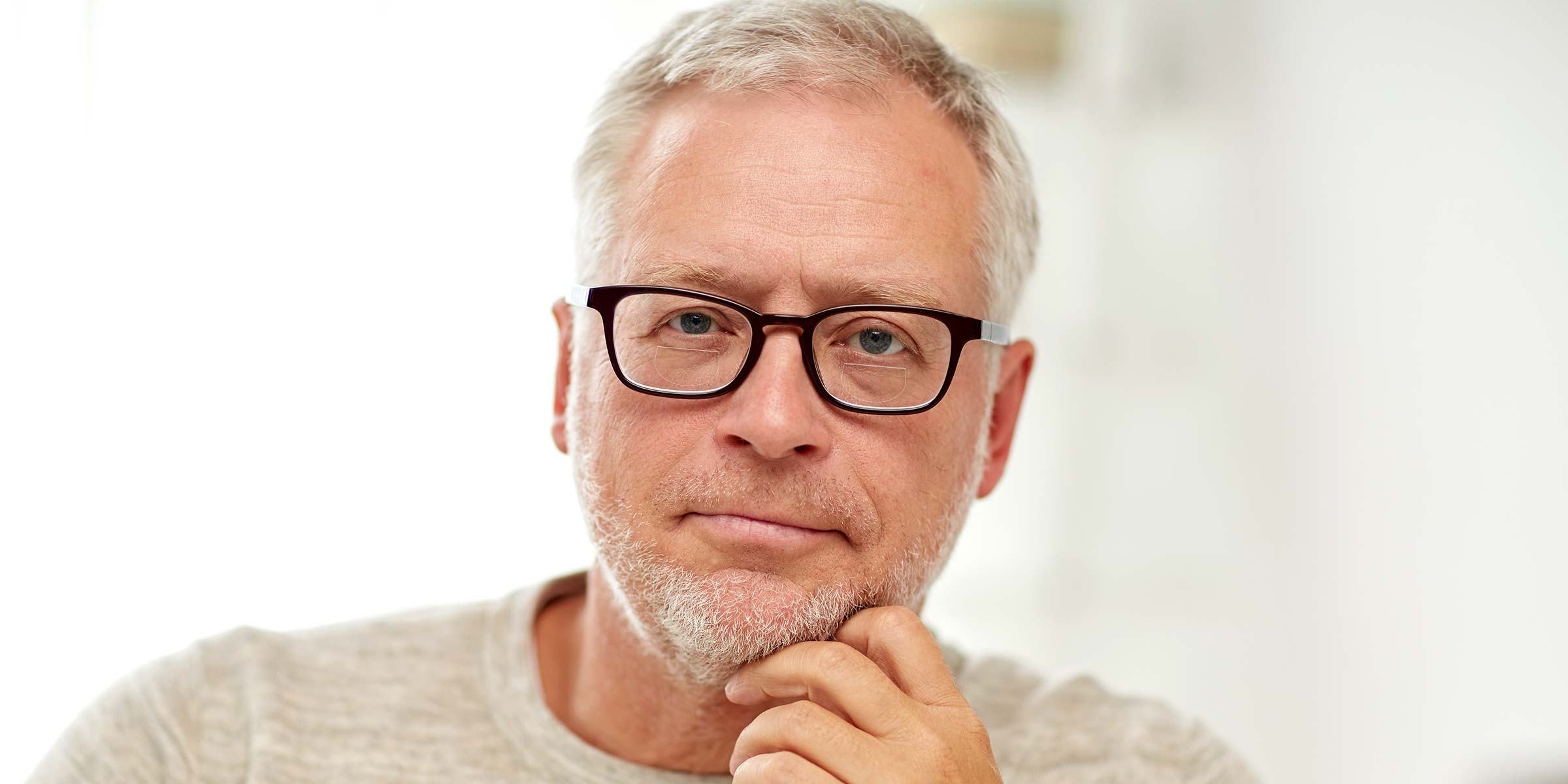 Walking about may take more practice as objects immediately below the eye-line will be out of focus. New wearers need to be careful with stairs, kerbs, and other objects, such as discarded toys, so they don't trip up.
Bifocals are safe to drive with. Drivers whose instruments are far away, such as lorry and bus drivers, may find that if their reading segment has been optimised for close work their instruments may be blurry. If that's the case, we recommend ordering bifocals with an intermediate working distance in the segment. Opticians usually ask about specific working distances for occupational reasons, and if the wearer has any hobbies and interests that need to be taken into account. If this isn't the case, then let them know.