When a first-time varifocal wearer puts on their new glasses there are several things to be aware of. Check out our advice below.
Firstly, all varifocal lenses have a narrower field of view for the intermediate and close portions, so there will be some blurring at the lens periphery. In better lenses these effects are less pronounced, but all lenses have this to some extent.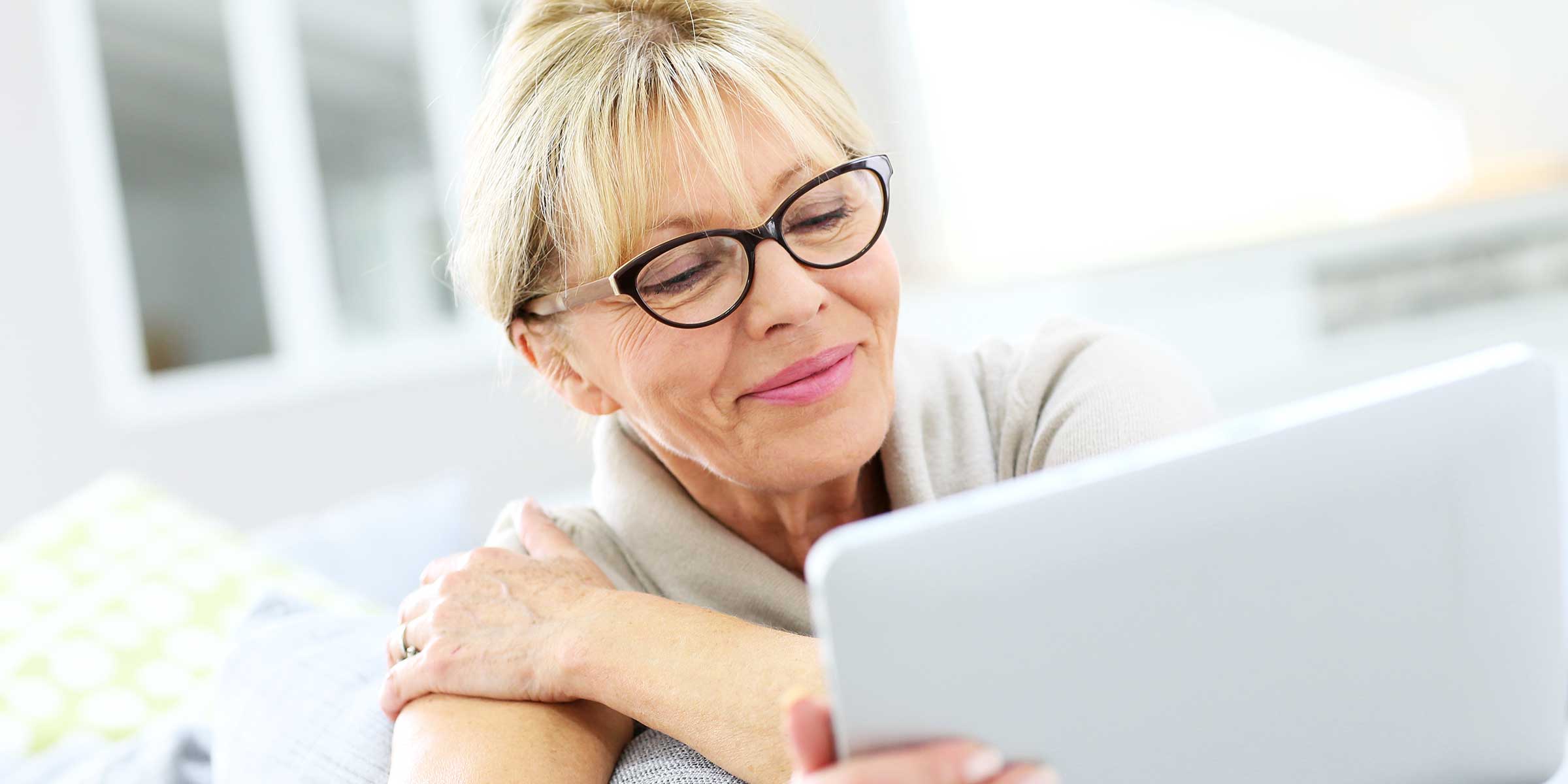 It's important to remember that there will be a part of the lens that will correspond to any distance. It's the job of the wearer to select the best part of the lens to look through depending on whether the object they're looking at is far away or close. The lenses won't auto-focus like a digital camera does; therefore the wearer needs to adjust their head and eye position so they're looking through the 'sweet spot'.
Generally speaking, the further away something is, the higher up the lens the wearer needs to look. Additionally, the closer or smaller something is, the more towards the bottom of the lens they'll need to look.
Because a varifocal lens contains a magnified reading portion at the bottom, near wearers should be careful of stairs, kerbs, and other objects at their feet as these will appear blurry. We suggest tucking your chin in to your chest so that you're looking towards the less magnified top of the lens.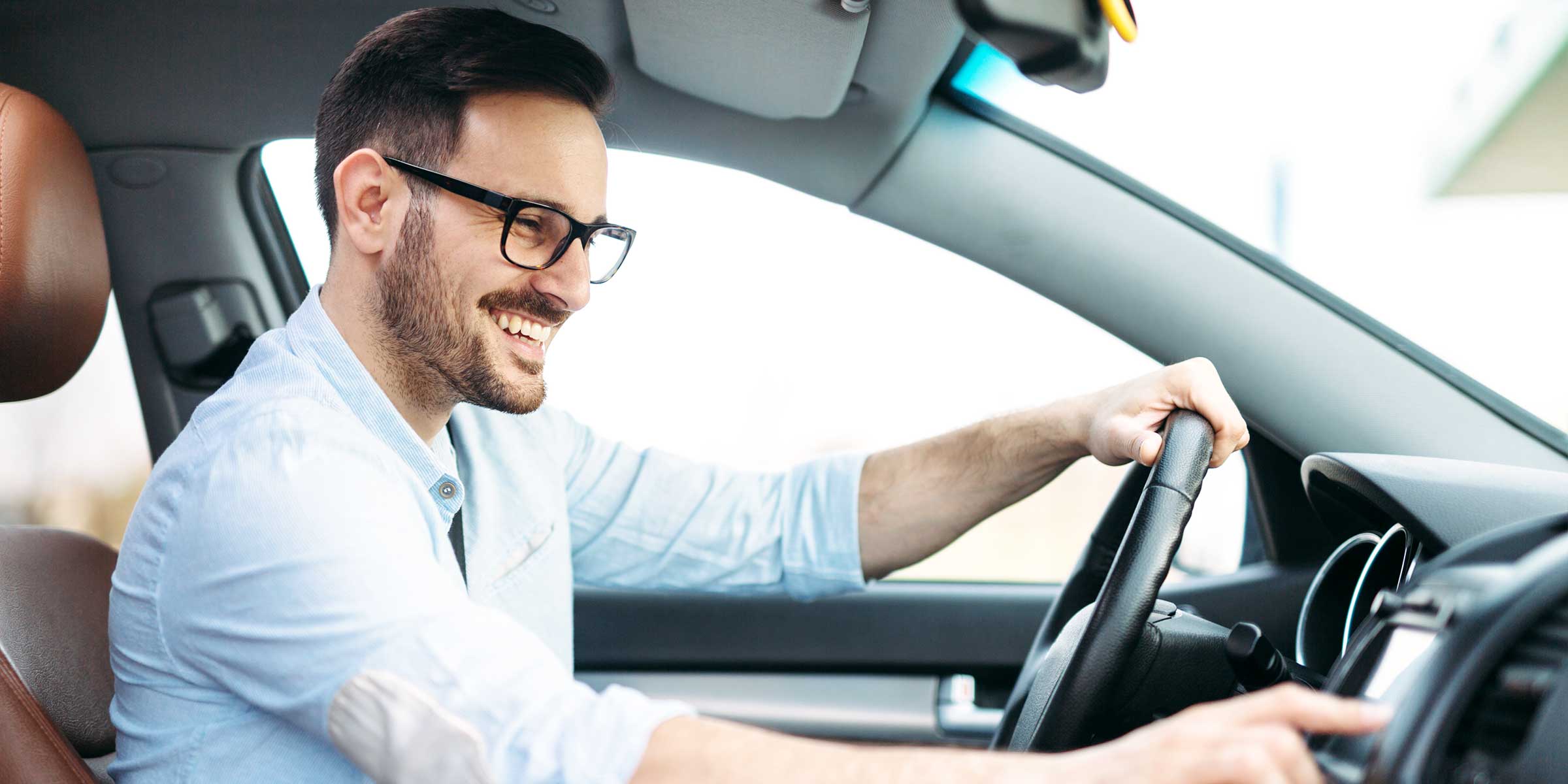 Driving in varifocals is perfectly safe. But only so long as the wearer is comfortable wearing them indoors and has perfected the head movements needed to position the centre of the lens in the direction of what they want to look at – otherwise pulling out at junctions and reversing may be quite dangerous!
Due to the adaptation period needed, most opticians will offer a 'tolerance guarantee' (typically between 30-90 days) to allow new wearers to get used to the new way of viewing the world. We'd advise choosing to buy from an optician offering the longest adaption period to give you the best possible chance of getting used to the lenses. Here at Glasses Direct we give you a full 90 days to adjust to your new varifocal lenses, so you can buy with confidence.