Feel confident and show off your elegance and sophistication with glasses that complement you and give you a playful, youthful edge. Embrace your natural beauty as a mature individual and show pride in your appearance. We will talk you through which styles to go for and also discuss the best glasses for older women.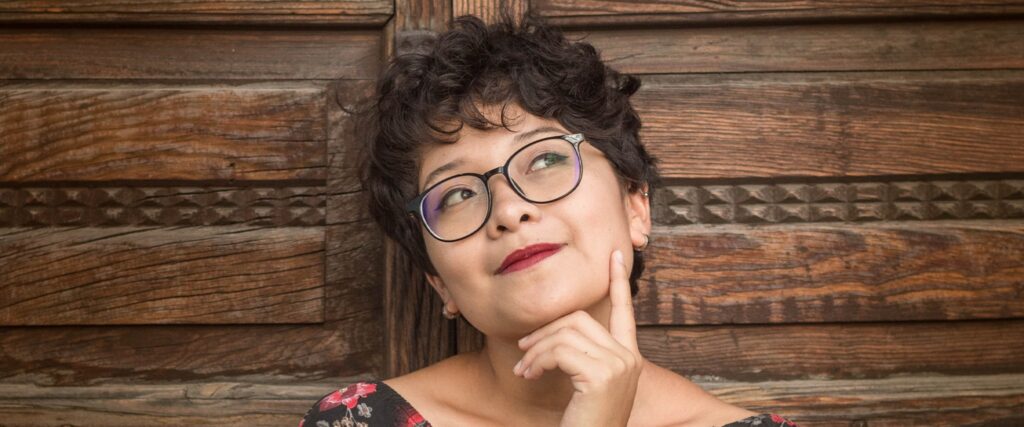 Tips to keep in mind when shopping for new glasses

What is your face shape? Before purchasing new eyewear, it is important to consider which glasses will suit your face shape. Above all else, you want them to complement your features and not overcrowd your face. There are several face shapes to consider so make sure you browse our helpful face shape guide beforehand.

How will you be using your new glasses? You may require glasses to view close-up objects or to see distances. Consider what you use your glasses for on a daily basis. If you are an active person, you might benefit from a pair of sports glasses. Whether you use them for reading or you need to wear them all day, it's worth thinking about how much you want to spend and also how comfortable the glasses need to be. For example, frames with adjustable nose pads and spring hinges allow a more comfortable, bespoke fit, while those with a keyhole bridge are designed for individuals with wider noses. Meanwhile, if you require glasses for both reading and distance, adding multifocal lenses is a convenient way to see multiple distances with one pair of glasses.

Have you considered what size frame you want? It's a good idea to think about what size frame is best. If you wear varifocal glasses, it's worth reading our tips for choosing the right frame. Your chosen frame must not be any wider than your face otherwise it will not fit you properly. You also need to consider your pupillary distance (PD) which measures in millimetres the distance between each of your pupils. This will ensure your glasses are aligned properly and therefore you'll be able to see clearly.

Consider what colour might suit you. As a mature woman, it's important to think about what colour glasses you want to go for. The best way to decide this is by considering your skin tone. You'll also want to pick a colour that brightens your natural complexion and doesn't make you look washed out. If your skin tone is warm, you will have undertones of yellow and gold. Meanwhile, if your skin has a pink or blueish cast, it is most likely cool. Warm complexions suit a light tortoiseshell, yellow, shades of brown, gold, khaki green and beige. Cooler skin tones, on the other hand, suit dark tortoiseshell, black, silver, purple, blue and grey.

Make sure your personality shines through! It's very important that your style reflects who you are as a person so don't forget to consider your unique traits and incorporate colours and shapes that you like most.

10 best glasses for older women
We have carefully selected some of the most suitable glasses for older women. Find a design to flatter you and prepare yourself for every occasion.