Since the late 80s, Ted Baker has been a trend setter, starting with men's fashion before expanding his unique flair and unconventional creativity to womenswear, eyewear and everything in between. The Ted Baker glasses collection showcases quality craftsmanship, combining it with distinctive design to create an original, upbeat and inventive set.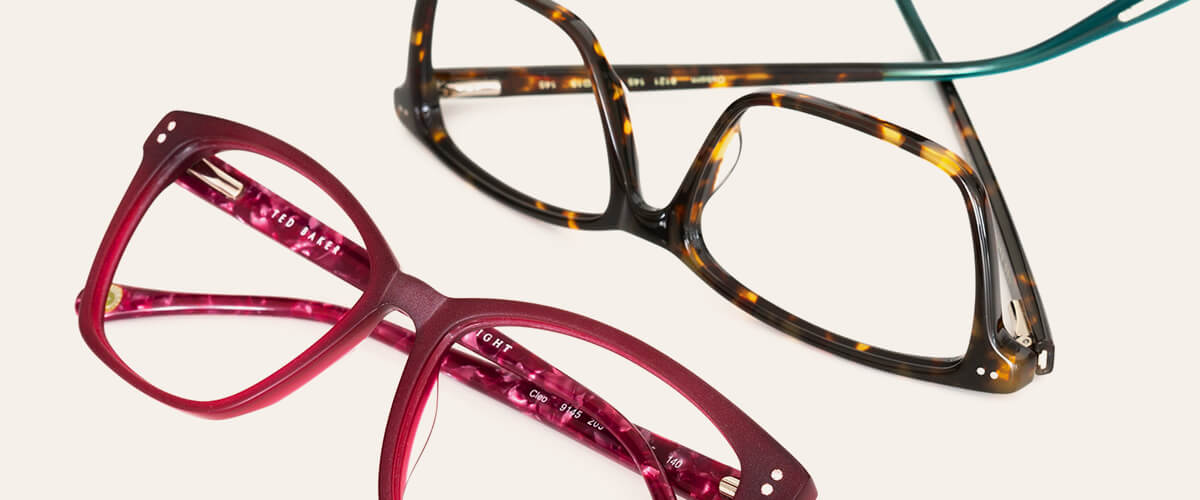 Our stunning Ted Baker collection displays just what you'd expect from the unconventional designer. Quirky and quintessentially British, it brings together timeless and contemporary with a selection of classic frame shapes displaying bold colours. There's also a hint of Ted Baker playfulness with most pieces having a different colour on the inside of the frame.
Each pair also has an extra little gift for the wearer - a secret message on the inner arm, as well as Ted Baker branding to provide a final mark of quality. Discover our collection of Ted Baker glasses now.
Ted Baker Grover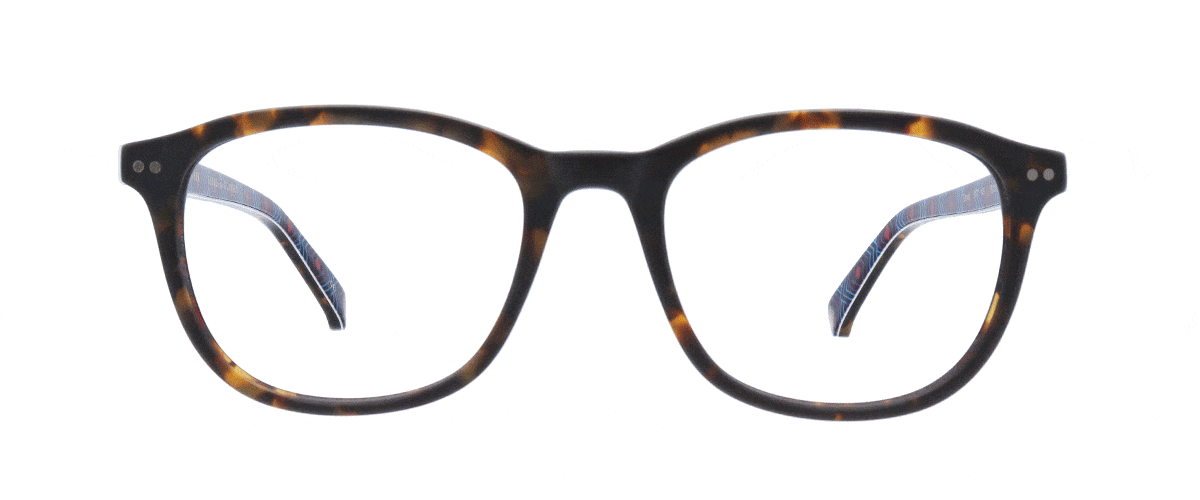 Simple and sophisticated, this frame can effortlessly fit in with anybody's look. Available in black, amber or tortoise, it can be matched up to suit you, and their sprung hinges mean comfort certainly isn't lost amid the stylishness.
Comfortable, durable and classy, Ted Baker Lyla has the ability to match any occasion. This piece is a celebration of contrasts, with a mix of metal and acetate to create a bold fashion statement with a touch of elegance.
The strong rectangular frame combined with contrasting colours behind each ear make Ted Baker Osborn a truly contemporary design. Unmistakably Ted Baker, they have a daring fashionable edge rounded off with comfortable sprung hinges.
Playful, chic and unconventional, Ted Baker Cleo typifies the designer's eye for captivating detail. Available in blue and burgundy, and with beautifully decorative arms, Cleo is a standout frame with sprung hinges to ensure a comfortable fit.