Diamond Face Shape
Diamond-shaped faces are narrow at the eye line and jawline, and have broad cheekbones that may be high and dramatic.
Congratulations, you have the rarest face shape! You want to make sure you're drawing attention to the eye area as this will offer more width and balance to your face.
We recommend:
Look for top-heavy styles like semi-rimless frames, rectangle and oval. Upswept frames like the cat-eye will emphasise and soften your cheekbones.
Try to avoid:
Narrow frames will draw attention to your narrow eye line, so it's best to avoid these styles.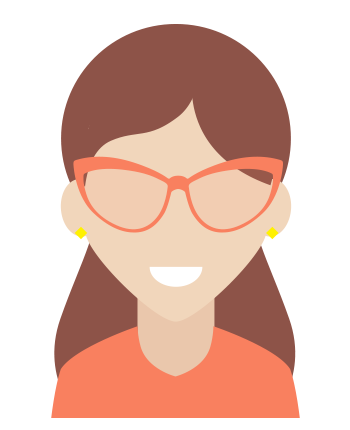 Other face shapes