Square Face Shape
A square face has a broad, deep forehead, wide jaw line and square chin.
Your aim is to elongate your face and to soften the jawline. Rounded frames will help you achieve this while also working to lengthen the nose.
We recommend:
You can't go wrong with round and oval style frames that will add length.
Try to avoid:
Thin, angular and square frames will draw attention to your chin, so try and avoid these.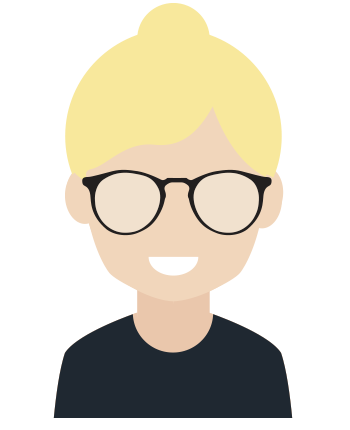 Other face shapes